The Vertical Growing Experts
'VERTI-GRO' Vertical Growing systems are designed to maximise space – our planters can accommodate up to six times as many plants in a square area than traditional gravel beds and is ideal for those with space constrictions or those with poor soil unsuitable for growing.
Meet the team
Verti Gro Australia is a family owned and run business located in the picturesque countryside of Phillip Island in the Gippsland region of Victoria. We formed due to the public response to our commercial vertical strawberry farm, Phillip Island Strawberries. and our passion for growing vertically
Our Story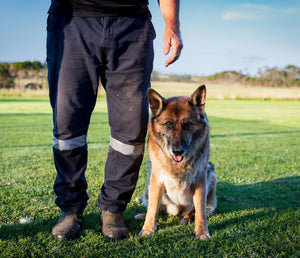 Commercial Farms
Thinking about starting your own commercial farm? We offer design and installation of commercial tower farms, of all sizes and configurations .
Commercial Farm Enquiry
Want to Learn More?
Head over to our frequently asked questions to learn more, and you'll be an expert in no time.
Frequently asked questions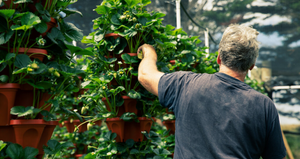 How To & Info Guides
---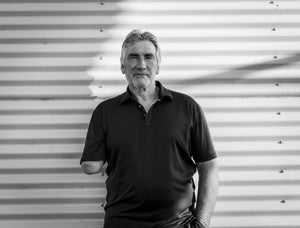 Gardening has long been a source of joy and fulfillment, but for those with disabilities, traditional gardening practices can present obstacles especially for those with physical limitations. A new wave of...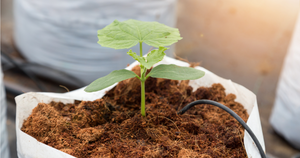 Growing hydroponically can sound scary, however it's really easy and something that everyone can do at home. We discuss growing hydroponically, especially for beginners and just going through some of...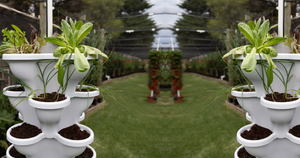 In a world where space is becoming scarcer and backyard areas are limited, urban gardening has emerged as a good solution to bring nature closer to our homes. Gardens not only enhance...
We acknowledge the traditional custodians of this land, the Bunurong and Boon Wurrung people and pay respects to their elders past, present and emerging and to all Aboriginal and Torres Strait Islander people living in our community today.